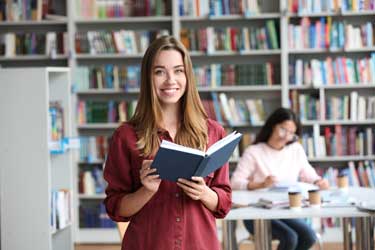 Branding By the Books
Update & Build Your Library's Image
A library is still a business. Just like any other business, branding is essential to keep up with the times and offer a consistent experience for those utilizing all you offer. Whether serving students, patrons, or both, your library plays a vital role in your community and properly positioning your organization is of the utmost importance.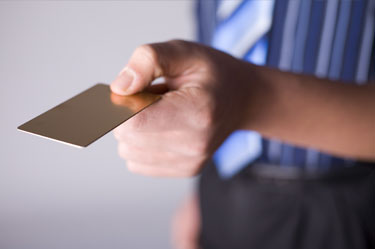 Gotta Hand it To Them
Why Physical Membership Cards are Meaningful
Despite living in a digital world where just about everything has an app, there is something to be said about utilizing a physical membership card for your business. A phone app just doesn't evoke quite the same sense of belonging nor truly conveys that the "user" is a valued member.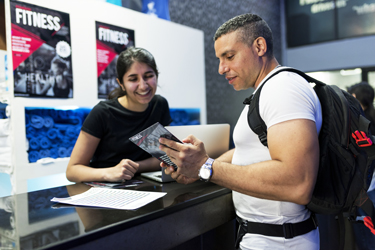 Stay in Step with New Year Resolutions
Fitness Key Tags Streamline Your Operations as Members Tackle their Goals
Key fob-style plastic fitness key tags are a breezy way for your customers to always have their member ID handy to scan and check in to your health club, climbing gym, or yoga studio.