PermaCard Blog
PermaCard Blog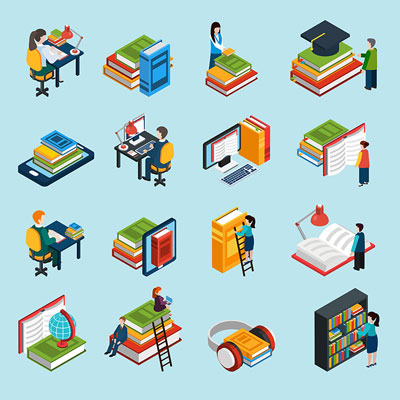 Library Cards: Benefits Beyond Books
Through the decades, America's libraries have evolved to play more meaningful roles within their communities. Beyond discovering and borrowing books and media or finding a quiet spot to work on a school paper, a library card holds valuable benefits for people of all ages. Libraries are neighborhood institutions that individuals and families depend on. They make a difference in people's lives with access to programs, tools, technology, and spaces specifically designed with the public in mind.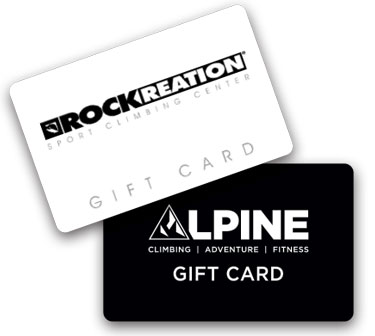 Shape Up Sales as You Head into the New Year
Now is the time for health clubs and rock climbing gyms to prepare for the year ahead. More and more people are heading back to fitness facilities to shape up after countless months of pandemic related issues and delays. They want to lose that extra weight, tone up, and feel better, so their New Year's resolutions for 2022 are the key to your sales and success. With more individuals looking to be proactive about fitness, gift cards will be popular this holiday season to give to and receive by anyone with health and fitness goals for the coming year. Gift cards are also a recommendation and a sign of loyalty to your business when your current members choose to gift memberships to their friends and family.