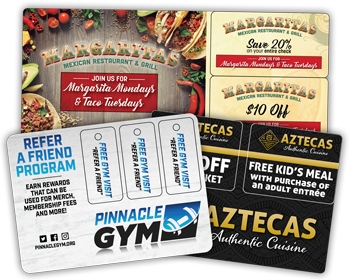 Plastic Postcards Yield Higher Returns
Despite a booming digital marketing space, direct mail is far from dead! Simply stroll over to your mailbox to confirm it's alive and well, promoting an array of businesses, products, and services. A recent Forbes article notes, "Direct mail marketing continues to deliver a personal and tangible alternative for customers suffering from screen overload, which will be more important than ever as the country slowly returns to normal. It allows small businesses to reach customers in their community at home, where they spend their time, providing a physical touchpoint of their message."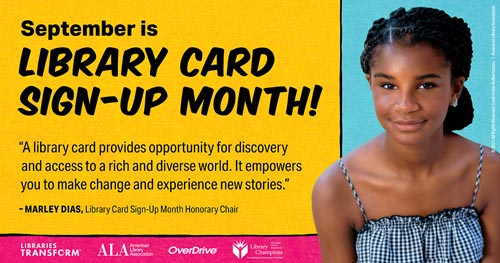 What's in the Cards this Fall?
September is Library Card Sign-up Month
The American Library Association (ALA) and libraries across the country will be celebrating Library Card Sign-Up Month this September. The month-long spotlight promotes the power of a library card which, in addition to a world of books, enables patrons to access technology, media resources, and an array of fun and educational programs. A library card provides a gateway for people of all ages to discover, explore, or pursue their interests, passions, and dreams. And, it's free!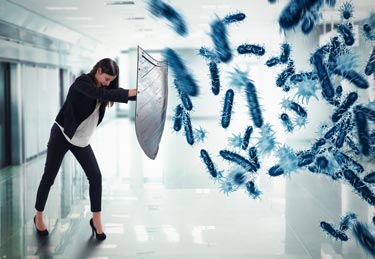 Healthcare Facilities: Antimicrobial Protection Each Day Helps Keep Bacteria at Bay!
Lamination is a natural fit for the repeated cleaning and sanitization healthcare environments demand and make frequently used materials more durable and waterproof. To combat bacteria further in healthcare settings, using high-performing antimicrobial matte lamination offers superior protection for the array of materials that come into direct contact with staff members, patients, and the public each day.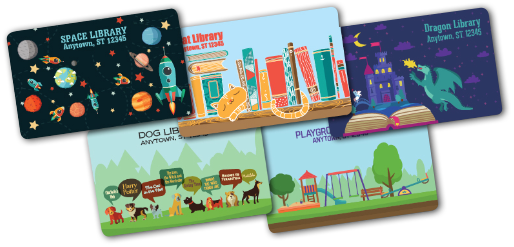 Children's Library Cards: The Impact of Kid-Friendly Designs
How old were you when you got your first library card? Can you remember what it looked like? If you're thinking, "Hmm…?," you're not alone. And, if you do have fond memories, do you vividly recall the card?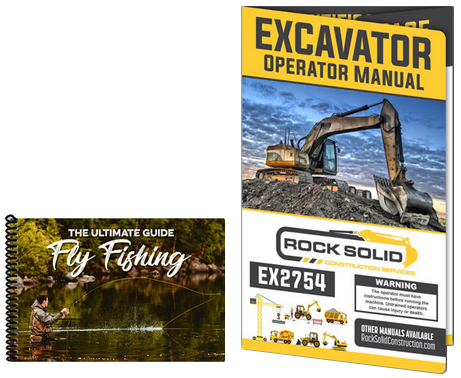 Let Lamination Add a Luxe & Sturdy Touch to Your Upcoming Projects
When you think of lamination, menus, membership cards, and key tags most likely come to mind. However, lamination can add a memorable, high quality impression to a wide variety of projects and business materials.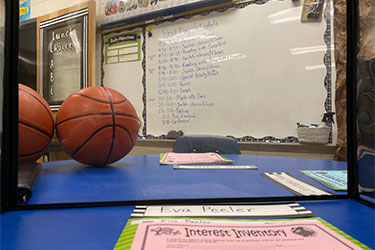 Desk Shields Make Safely Returning to School as Easy as A-B-C
The pandemic has been a long haul for all of us, especially school aged children. With school reopens rolling out across the country, it's essential to add measures to keep students safe.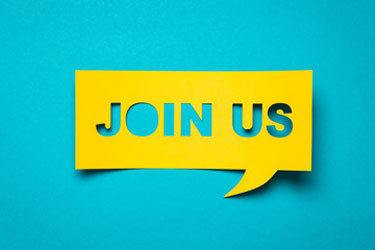 Engage Members with
Winning Membership Kits
Whether your membership organization outsources to furnish members with a 30 mil plastic card or tag or prints membership kits in-house on-demand, you know that a memorable card that best reflects your image is crucial to maintaining and growing your member base.